Home
Important Information - OPEN STAGE 3
Following the announcement by the Government, we are pleased to announce that we will be operating in Stage 3. Our Pool facilities are open with restrictions.
Welcome to Nambour Aquatic Centre
Nambour Aquatic Centre is home to one of the largest swim schools and squad programs on the Sunshine Coast. We service many of the local suburbs around Nambour, Burnside, Parklands and more.
Our facilities include a 50m lap swimming pool, 25m indoor swimming pool, toddler splash pool and play area for the little ones to enjoy.
We offer you a range of incredible programs, including our Learn to Swim swimming lessons, aqua aerobics, and SwimFit.
You're welcome to come into the Nambour Aquatic Centre to enjoy some fun for the whole family. We look forward to providing you with the best health and leisure services possible.
Book Your Visit
Booking for our pool use is essential at this stage. To make a booking please contact us on 5476 0455​. We recommend you book a minimum of 48 hours in advance to avoid disappointment.

At this stage, our amenities will not be available for showers & changing. We recommend you bring adequate dry clothes to help you be as comfortable as possible once you finish your swimming session & head home to shower & change.
Opening Hours
Monday - Friday
5:30am - 6:30pm
Saturday
7am - 3pm
Sunday
10am - 3pm
Discover Nambour Aquatic Centre
Click below for more information about our membership and casual swimming price list.
Importance of Swimming & Water Safety Lessons
From a young age we learn different skills that we take into adulthood, such as learning to ride a bike and learning to read and write – Why should learning to swim be any different?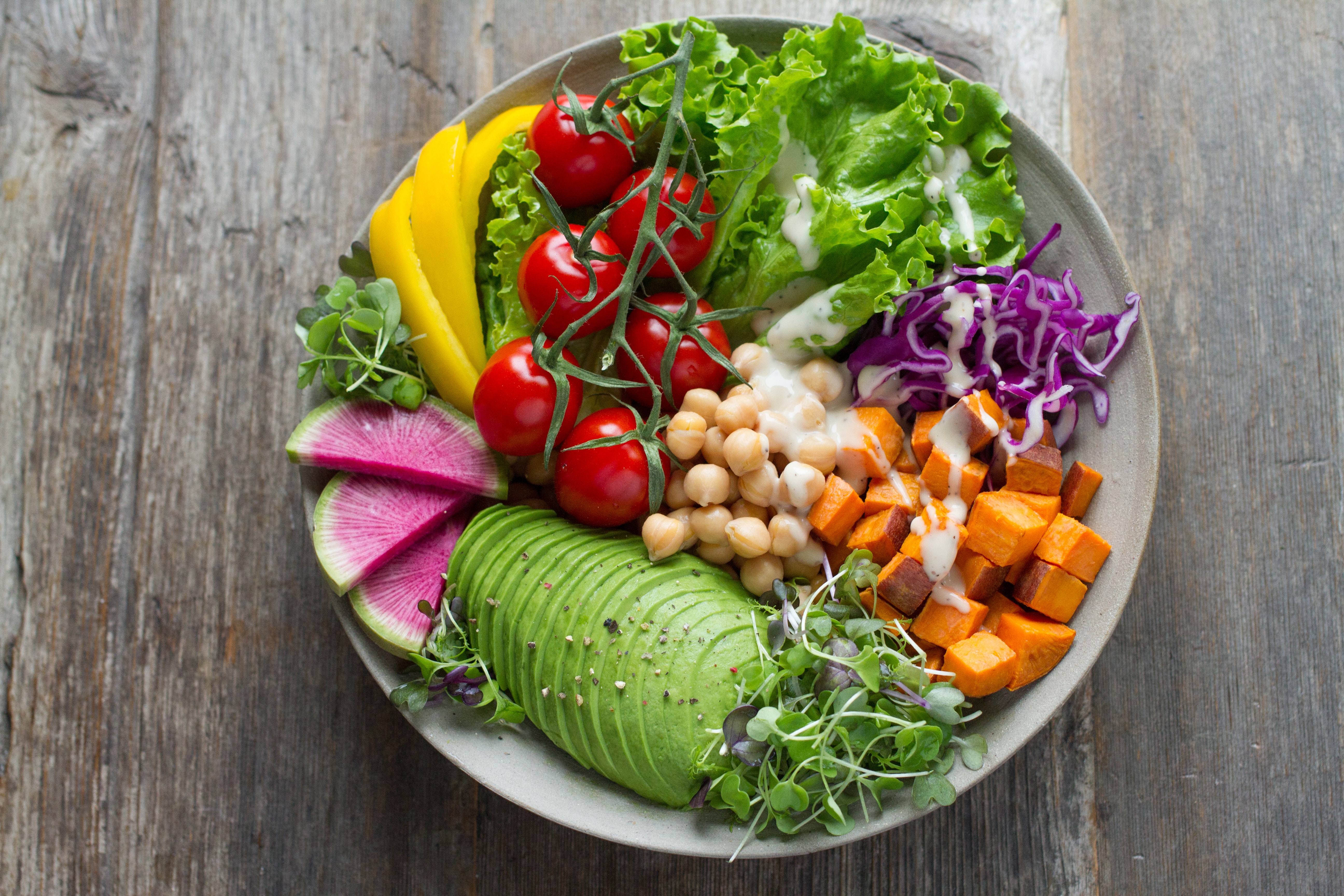 Why eat your vegetables?
As National Nutrition Week approaches, it is a great time to remind ourselves of the importance of including a variety of vegetables in our diet, to promote better health. Read more to find out just how beneficial vegetables are to us, and exactly how many serves you should be consuming in your regular diet.
30 Days to Create a Routine
Trying new things is a great way to create a healthier lifestyle – 30 days is the perfect amount of time to do it!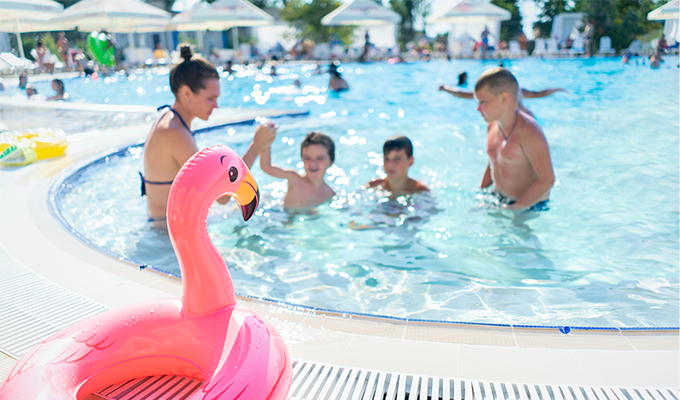 Get creative these school holidays!
School holidays are here again! To keep you busy, we've put together a collection of activities for you and the family that will get the kids thinking outside of the box, finding new hobbies and learning new skills, all while keeping everyone active. Read more for some activities and ideas to do in Queensland.