Adventure slides reopen 16 September
Come and try our adventure slides for riders 6+ years and over 120cms tall. Open from 10:30am - 3pm during weekends and QLD state school holidays.

*Additional charges apply for Adventure Slides.
Welcome to Nambour Aquatic Centre
Nambour Aquatic Centre is home to one of the largest swim schools and squad programs on the Sunshine Coast. We service many of the local suburbs around Nambour, Burnside, Parklands and more.
Our facilities include a 50m lap swimming pool, 25m indoor swimming pool, toddler splash pool and play area for the little ones to enjoy, plus 2 new adventure slides*! (*additional charges apply)
We offer you a range of excellent programs, including our GOswim swimming lessons and aqua aerobics.
You're welcome to come into the Nambour Aquatic Centre to enjoy some fun for the whole family. We look forward to providing you with the best health and leisure services possible.


Now taking expressions of interest for learn to swim classes for our home schooling community. Complete the form below to enquire today.

Opening Hours
Monday- Thursday
5:30am - 6.30pm
Friday
5:30am - 6:30pm
Saturday
7:00am - 3.00pm
Sunday
9:00am - 3.00pm

Public Holidays
10.00am - 3.00pm
* Closed Anzac Day, Good Friday & Christmas Day
Discover Nambour Aquatic Centre
Click below for more information about our membership and casual swimming price list.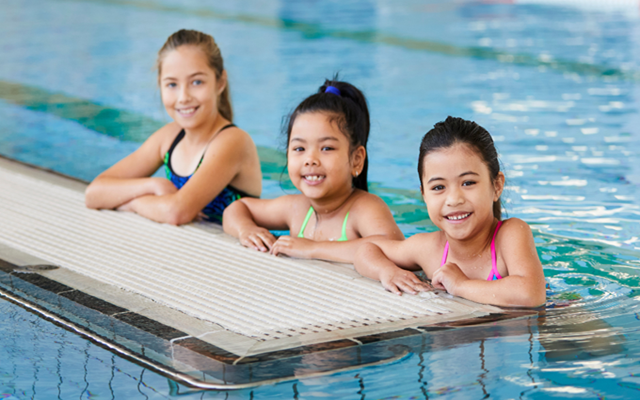 Why Spring Swimming is Vital for a Safe Summer
Spring is already here and with summer just around the corner, it is vital to consider how you can support your child to be water-safe and ready to enjoy swimming and aquatic activities ahead of the warmer season. Read more to learn why swimming preparation in spring is vital for a safe summer.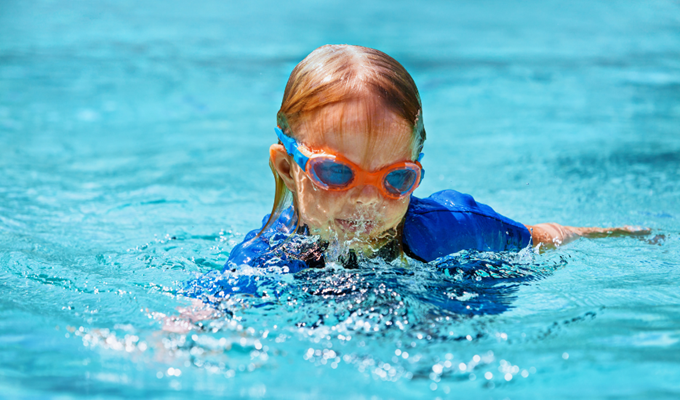 The Risks of Swimming Alone
Swimming with companions reduces the risks involved with swimming alone, such as absence of immediate assistance, vulnerability to accidents and reduced recognition of potential health risks. Read on to learn more about these risks and how important it is for children and weak or non-swimmers to swim safely with responsible peers.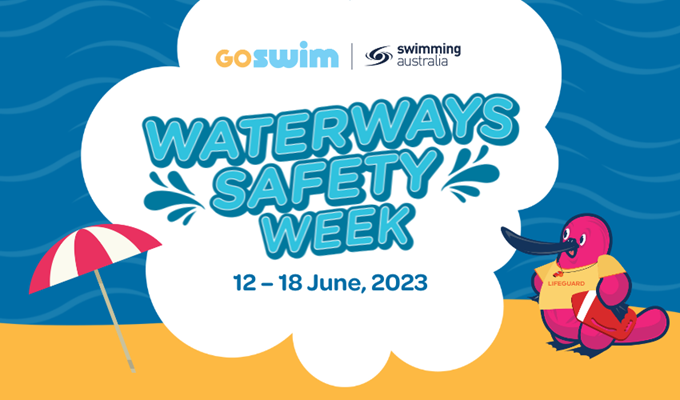 GOswim Waterways Safety Week
Waterways Safety Week is coming to your GOswim lessons from 12 - 18 June. Our GOswim friends have been preparing to take you on a journey to learn important water safety skills and strategies for different waterways including the beach, lakes, rivers and more. Read more to find out why you and your child should learn how to stay safe in different waterways and the life-saving benefits this could have.
Securing your home to be water safe
Children drowning in home pools often happens accidentally and silently. It's crucial to prioritise safety measures and watch out for unsuspecting hazards to prevent accidents and injuries. Keep reading for tips on how to create a safe environment in and around the home.