Home
Important Information - OPEN STAGE 3
Following the announcement by the Government, we are pleased to announce that we will be operating in Stage 3. Our Pool facilities are open with restrictions.
Welcome to Nambour Aquatic Centre
Nambour Aquatic Centre is home to one of the largest swim schools and squad programs on the Sunshine Coast. We service many of the local suburbs around Nambour, Burnside, Parklands and more.
Our facilities include a 50m lap swimming pool, 25m indoor swimming pool, toddler splash pool and play area for the little ones to enjoy.
We offer you a range of incredible programs, including our Learn to Swim swimming lessons, aqua aerobics, and SwimFit.
You're welcome to come into the Nambour Aquatic Centre to enjoy some fun for the whole family. We look forward to providing you with the best health and leisure services possible.
Book Your Visit
Booking for our pool use is essential at this stage. To make a booking please contact us on 5476 0455​. We recommend you book a minimum of 48 hours in advance to avoid disappointment.

At this stage, our amenities will not be available for showers & changing. We recommend you bring adequate dry clothes to help you be as comfortable as possible once you finish your swimming session & head home to shower & change.
Opening Hours
Monday - Friday
5:30am - 6:30pm
Saturday
7am - 3pm
Sunday
10am - 3pm
Discover Nambour Aquatic Centre
Click below for more information about our membership and casual swimming price list.
Eating for Muscle Gain
Building lean muscles can be a technical process which depends on several various factors, such as your body type, exercise regime and the types of food you consume. Read more today!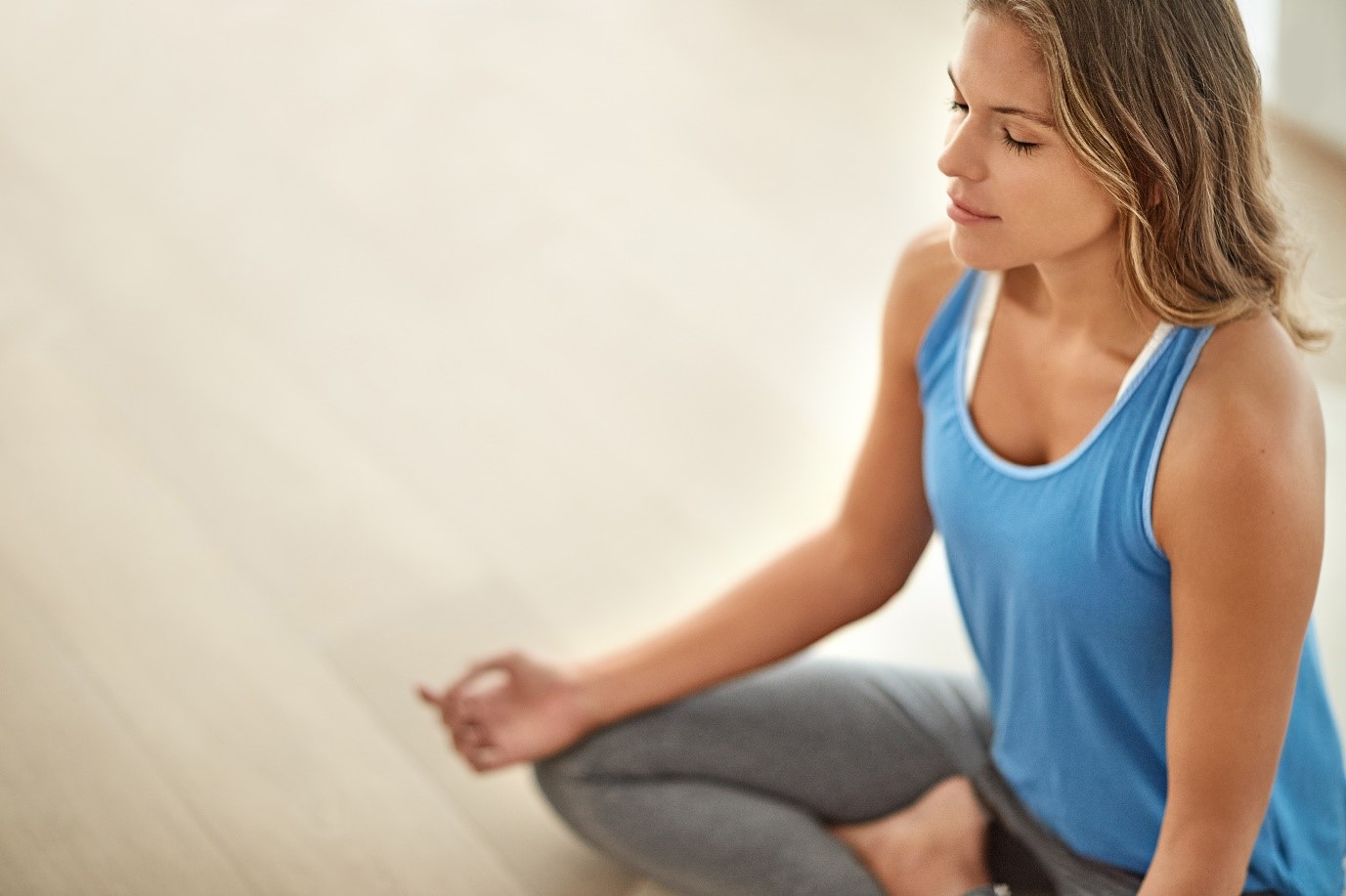 Daily Immunity Boosting Activities
Your immune system is your bodies first line of defence against infections and diseases. However, just like us, our immune system can get tired if we don't give it enough love! The great news is, there are several daily activities can help boost your body's immune system and overall health.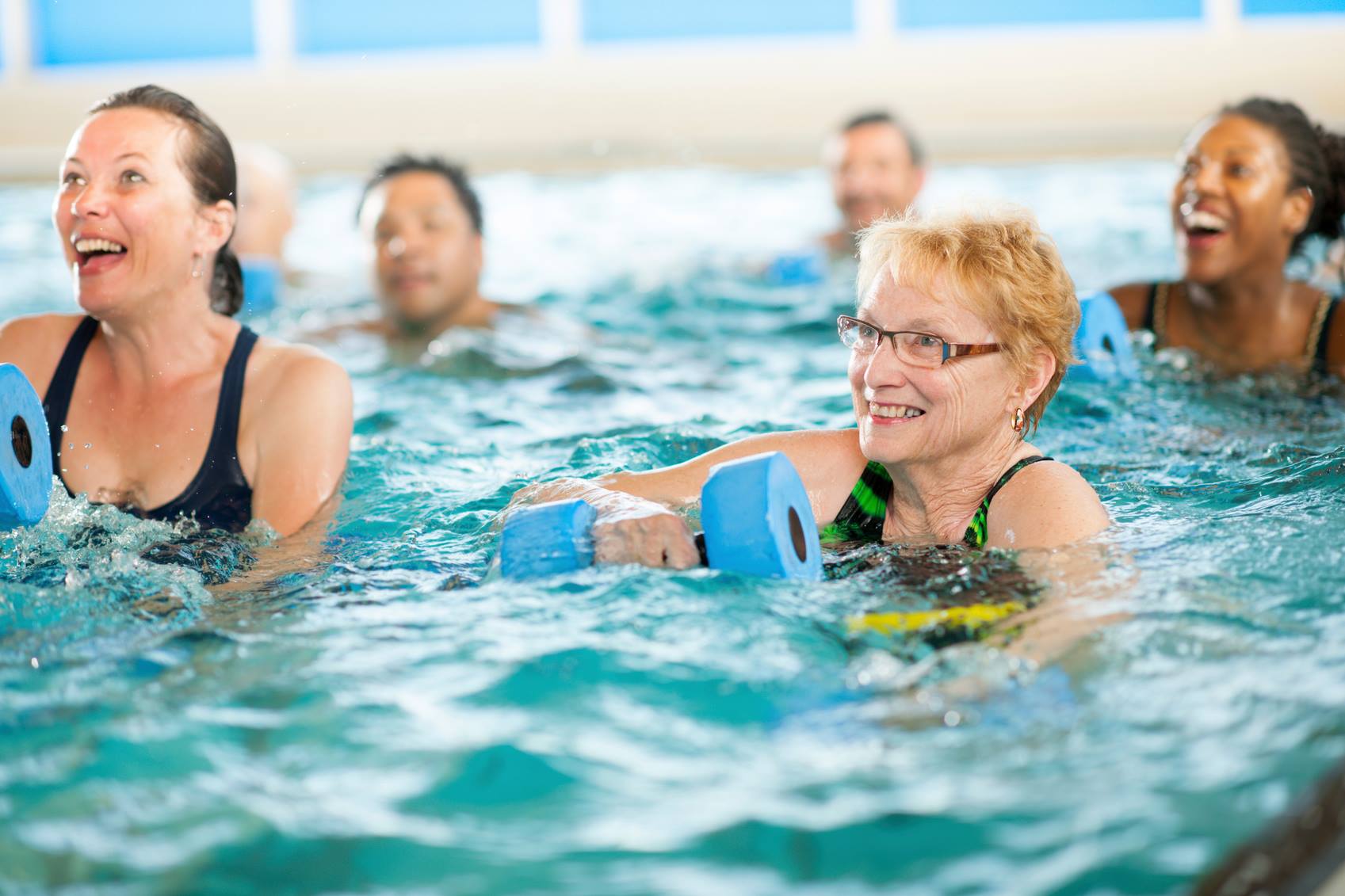 3 different types of exercise to keep you moving!
Life is getting busier again now that COVID-19 restrictions are continuing to ease, but that doesn't mean your health wellness goals need to fall by the wayside!
As things start to pick back up, we are here to provide you with a reminder to keep moving and help stick to your fitness routine. Here are some great workout ideas that can be done in your local leisure centre, in the park with friends or in your backyard!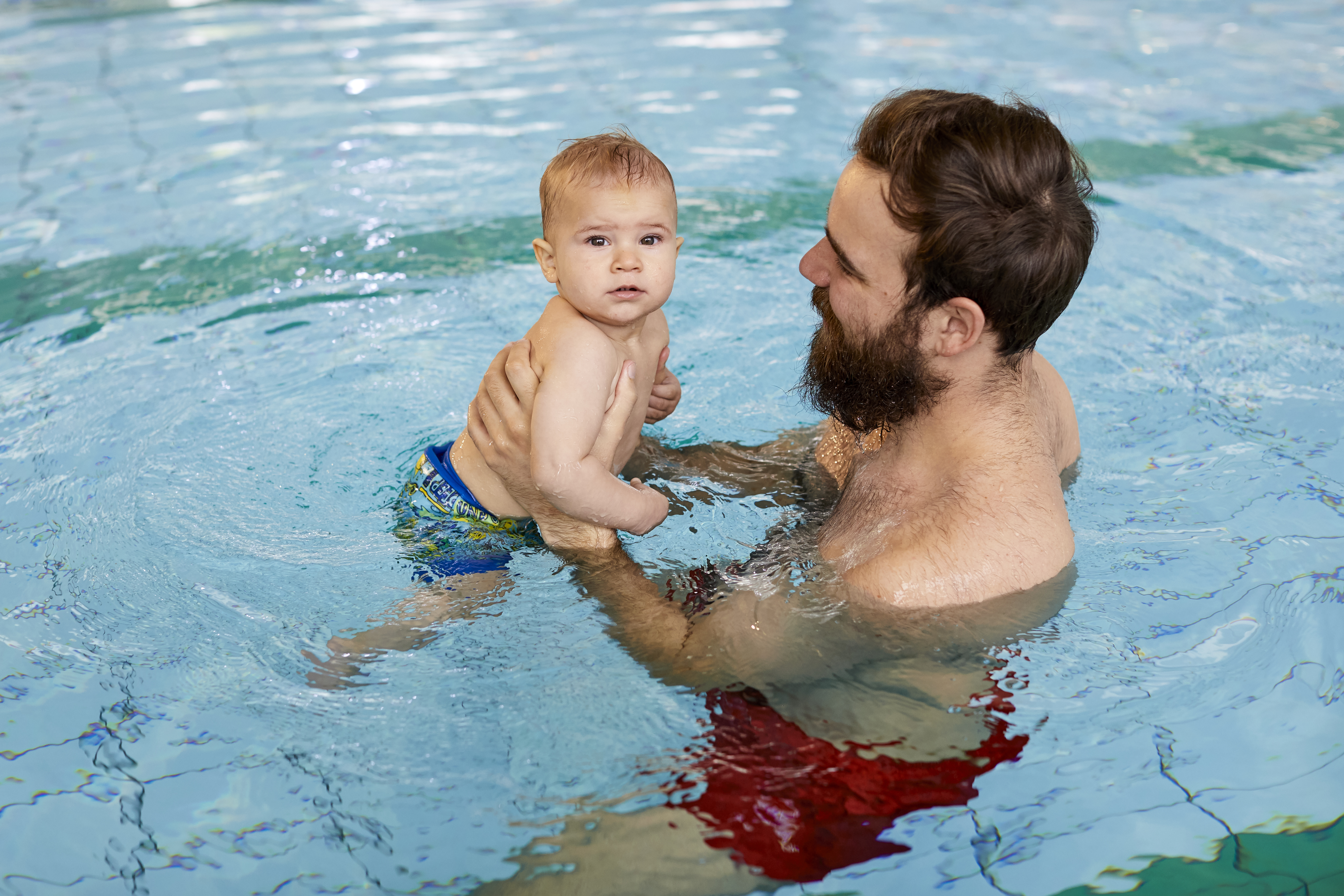 Swimming lessons are back!
Swimming lessons are back, and we are so excited to have our GOwim superstars in-Centre again! Now that our doors are open, we are here to rebuild our swimming skills as soon as possible in a COVID-safe environment.